One of the things I crave now and then is meatballs in Alfredo sauce. This time, I wanted to make it vegetarian, so I tried the Beyond Meatballs and added mushrooms.
Caveat
One thing I am NOT is a food snob or a proper chef. I cut corners when I can and buy pre-made options. If the results show that it could be better by not cutting a corner, then next time. 🙂
Process
I didn't have a recipe, so this won't be one either, but more of a set of pictures showing the process along the way.
Ingredients
Alfredo Sauce: I just used the cheap Ragu kind. I am sure there are better ones, but it seemed tasty.
Meatballs: I tried out the plant-based Beyond Meatballs. Not the cheapest ones, but they were surprisingly good.
Mushrooms: Again, bought pre-sliced Crimini.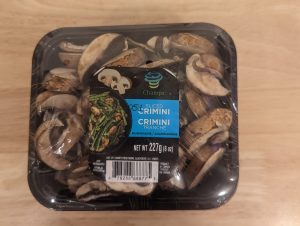 Noodles: I am a fan of egg noodles, so that is what I used.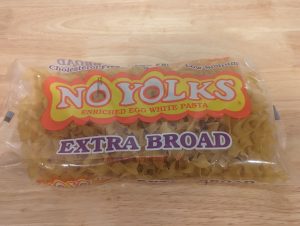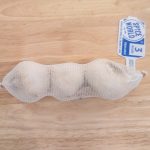 Cilantro: I like the taste of cilantro better than parsley, so I used it for decoration.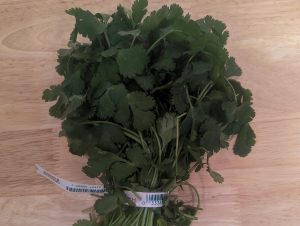 Steps
Cook noodles and drain.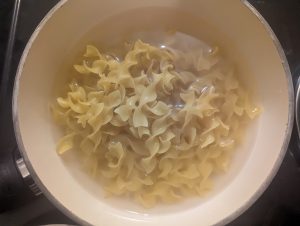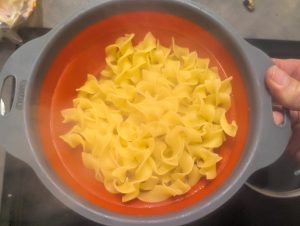 2. Sauté mushrooms and garlic in butter and olive oil. Add some rosemary.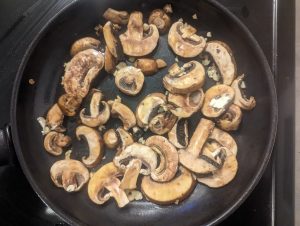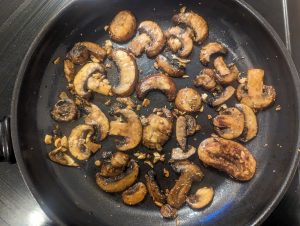 3. Sauté Beyond Meatballs.
4 Heat up Alfredo Sauce.
5. Plate and eat.
Conclusion
I really enjoyed it. It was hard to mess up. The meatballs were surprisingly good and even a little crispy on the outside. If I were to do anything different, I might have spiced things up with some black pepper more, but overall, I give it a big thumbs up.